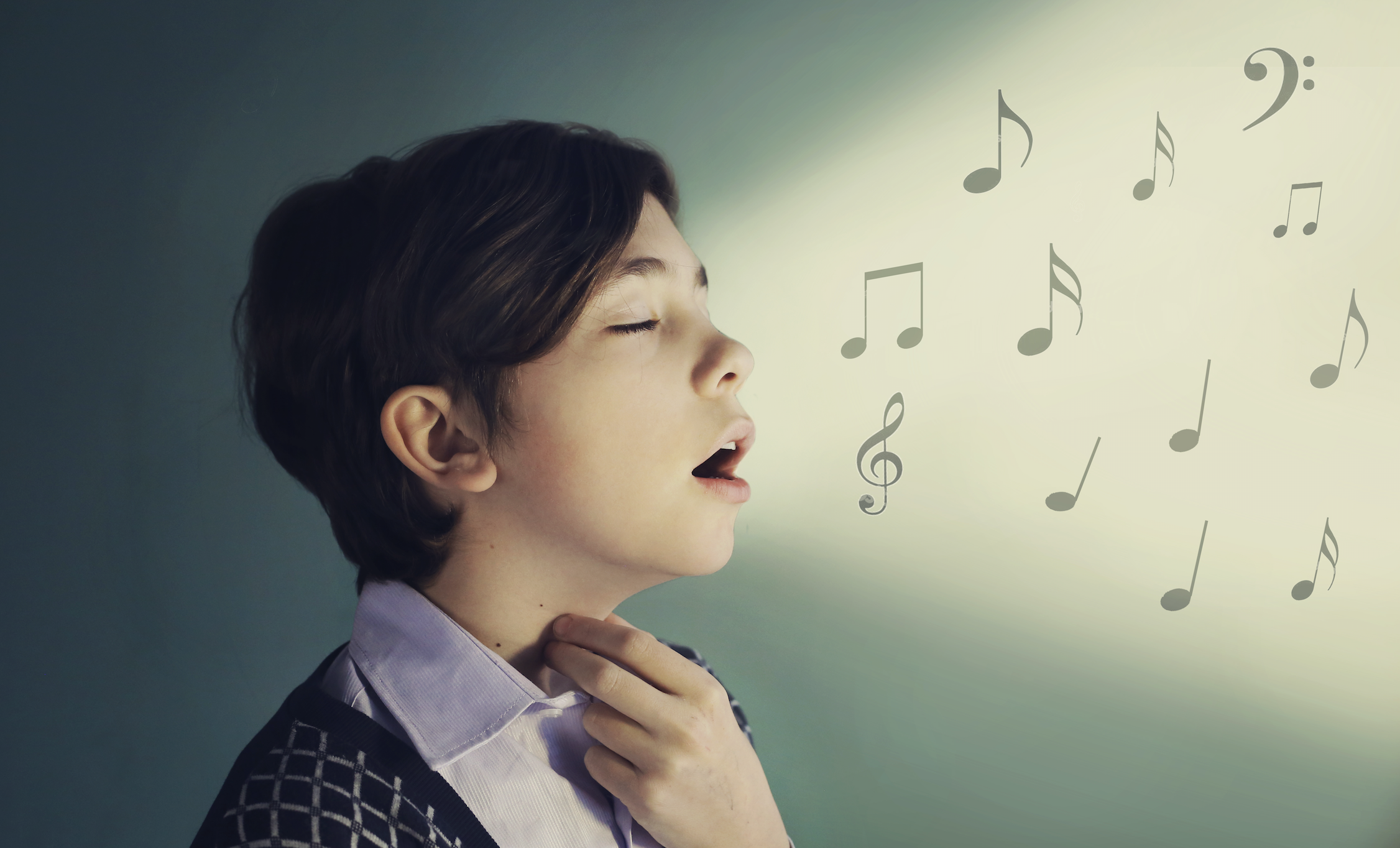 Singing Lessons in Medford. Wakefield & Lynn
We can help you start building confidence, power and range in your singing voice with our singing lessons.
Are you looking for a great singing lessons that not only help you or your child sing better but also boost self-esteem and confidence?
Have you always dreamed of singing but feel your voice lacks power and control?
We want to help make your dreams become a reality with the help of our singing lessons. We want you to learn to sing the music you love and we are here to help you to enjoy the process and hold your hand every step of the way!
We are happy to offer singing lessons to both children and adults.
We have worked with student of all ages and skill levels learn to have more fun with their voice. Our instructors can help you learn to sing in the style of Pop, R&B, Jazz, Gospel, Musical Theatre, and more. Our lessons focus on:
Building a healthy voice on a solid foundation

Developing strength and confidence

Providing a creature outlet for expression

Developing an appreciation and love for music
And we do this all to the music that you love to sing!
Our SINGING LESSONS CAN BE VERY REWARDING FOR BOTH CHILDREN AND ADULTS
Let us help you or your child make your dreams a reality. Our teachers have the knowledge and patience to help you sing better and have more fun with your voice. Come see why our student leave their singing lessons happy and excited to return.
Contact us to learn how we can help you or your child become a better singing. You have nothing to lose. We offer a discounted first introductory lesson to new students to meet with a teacher and see our school. This helps you decide whether or not violin lessons are right for you.
Ways We Can Help You Become A Better Singer
You will learn to sing better faster than on your own via instant feedback on your voice.

You will learn how to practice for better results.

You will learn the right things, in the right order, at the right time.

You will have opportunities to meet and perform with other musicians.

You will learn to sing songs you know and love.

You will have fun learning in a friendly, pressure free environment.

You will develop better self-esteem and confidence
LB Music school is very happy to provide singing lessons to Medford, Malden, Wakefield, Stoneham, Melrose, Everett, Saugus, Reading and many more surrounding cities.
Taking The Next Step Is Easy…
Tell us more about you or your child's interest in learning to sing using the form in the link below. One of our staff members will get in touch with you to answer your questions and tell you more about how we can help you or your child succeed with voice lessons.